Elisa's godfather, Chris, wanted to host a golf outing in her honor. He thought it could be a fundraiser for Elisa's Buddy Walk team, Elisa's Entourage.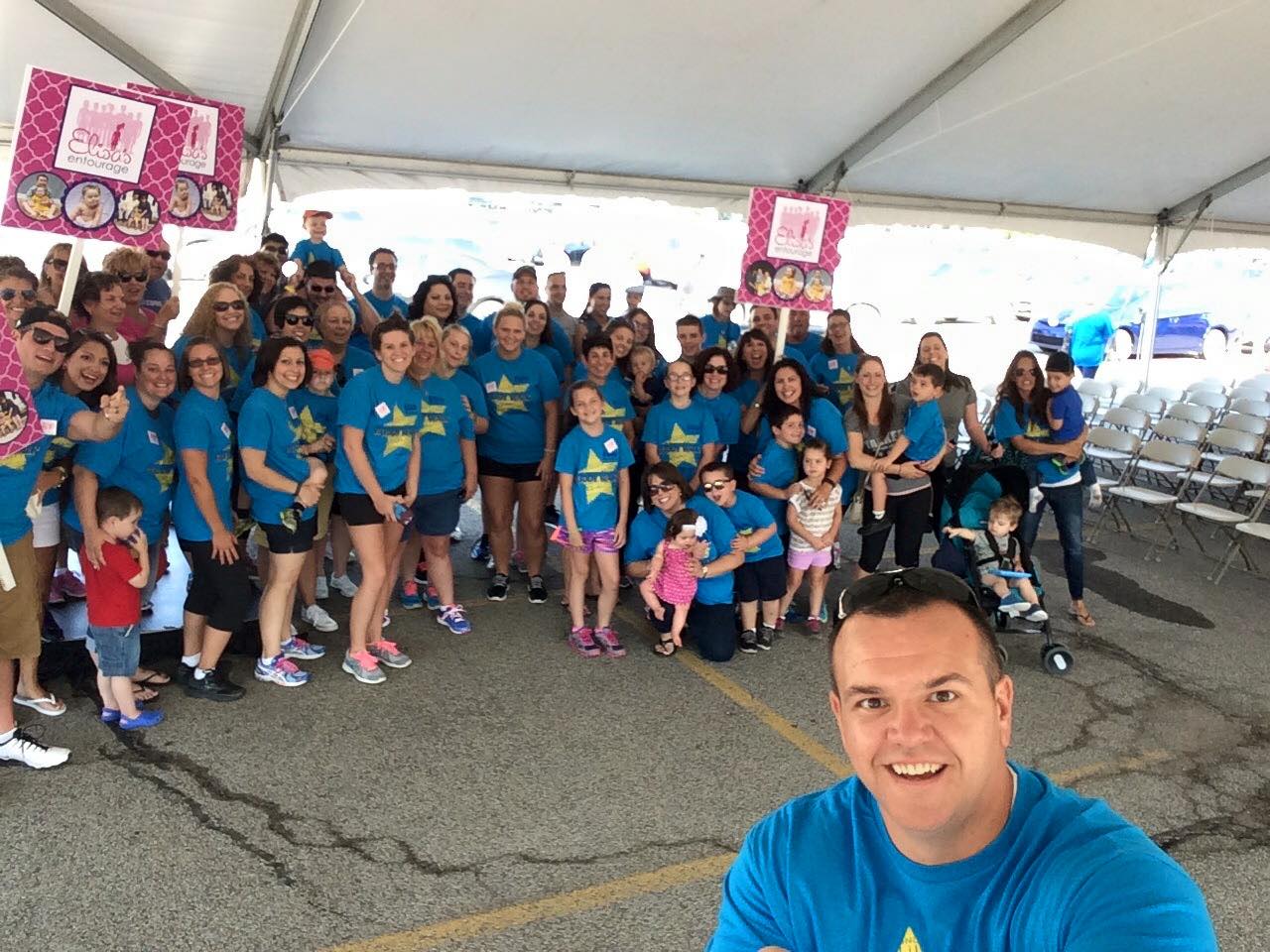 (That's Chris, with the selfie stick.)
In September 2015, the first golf outing was held and more than $10,000 was raised thanks to our sponsors, golfers and volunteers. We were so pleased with the support we received from our community, we decided to make it an annual event.
Since that outing, we have decided to form a non-profit in order to expand our reach in the disability community and continue to grow our annual golf outing.