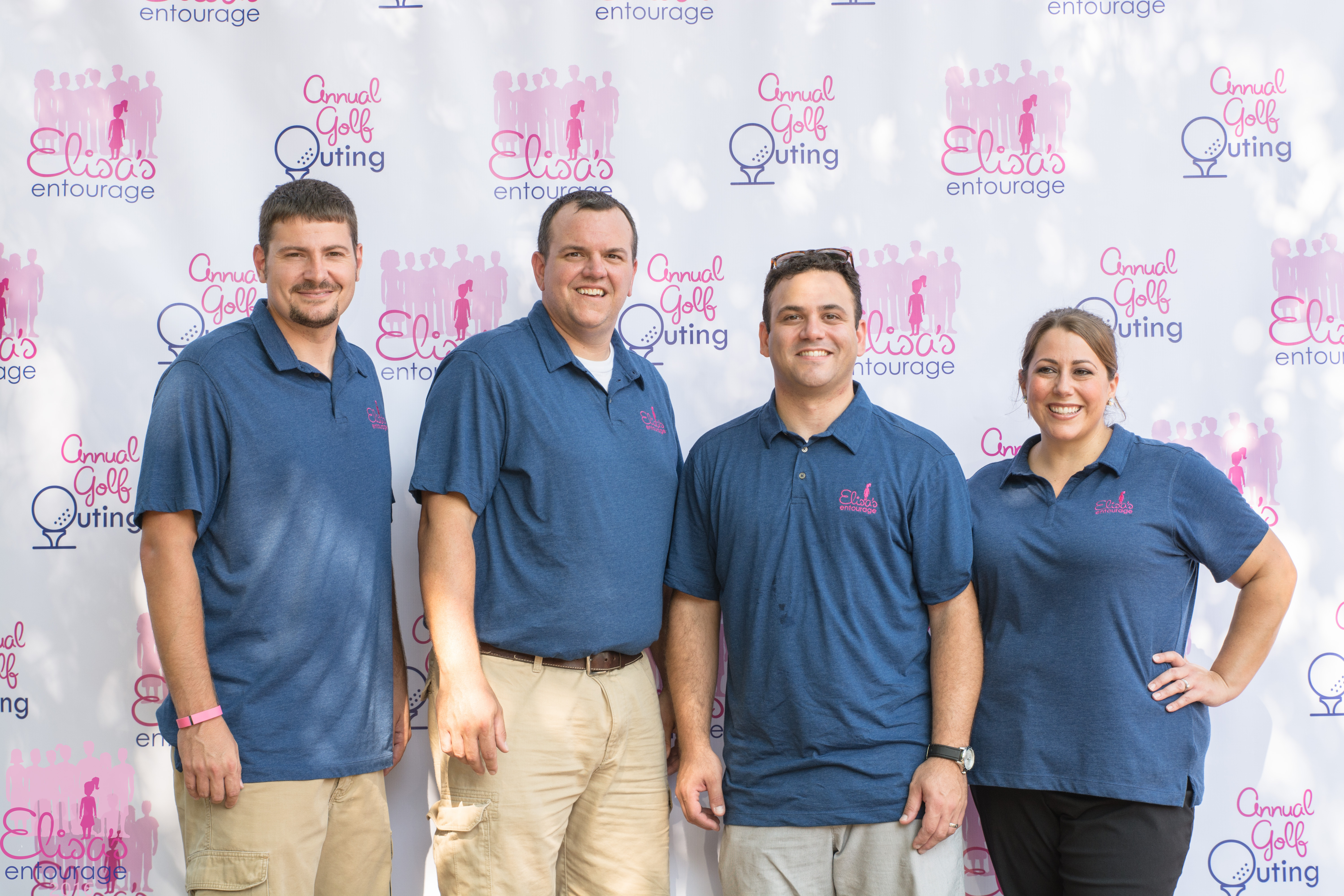 In just two short years Elisa's Entourage has made a real financial impact in our community.  Thanks to our great sponsor, golfers, volunteers and board members, we have raised just under $30,000 since our start. 
Last year's outing, held in September at Bedford Trails Golf Course, was our largest single day event to date and raised over $15,000. Part of our mission is to support the special needs community and we make sure the money is used locally to help families in the Youngstown area.  These dollars are able to support programs and facilities that help our friends, families and co-workers in the special needs community.
In 2016, Elisa's Entourage donated $7,000 to Down Syndrome Association of the Valley.  This organization is one that is very close to our hearts and helps support Elisa and her friends year round.
We have also made a 5 year, $10,000 pledge to The Respite Center at Akron Children's Hospital in Boardman, Ohio.  We are proud to have written our first $2,000 check to this very worthy cause in 2016.  This pledge will feature naming rights for our organization for a room used by families that are staying at the hospital while their little angels are being cared for in the NICU.  This also holds a special place with our organization as the Procopio's used this service when Elisa was first born and spent a significant amount of time in the NICU.
It takes a village to raise a child and an entourage to support them.  On behalf of all of us at Elisa's Entourage, we would like to extend our heartfelt thanks to all of you for the support you continue to show which helps make our mission possible.
Sincerely,
Elisa's Entourage Board of Directors